If you're like many Americans, you think a lot about your financial future and the life you want to live after retirement. Thomas Caldwell and his wife were thinking about the same and began to look at their finances to prepare for the next part of their lives. That's when they noticed something was off, and they needed a little bit of extra help to make the best of the years ahead. Here's their story:
—
"My name is Thomas Caldwell I came to Operation HOPE in July 2022 because I want to prepare for retirement. Together, my wife and I make great money, but for some reason at the end of the month, we would find ourselves coming up short on cash. I really needed some extra help getting our budget in order as empty nesters. So I decided to seek the help of experts.
My friend mentioned something to me about a program with the Chicago Treasury, so I decided to give it a try. I would later learn about Operation HOPE, their Credit and Money Management program, and discovered that their services were offered at no cost to the client. I was ecstatic. Shortly thereafter, I spoke to Ms. Natalie Llorente and scheduled our first meeting. She was very accommodating to our difficult schedules. Credit and Money Management is something I had been looking for help with, I just wasn't able to find the necessary help until now.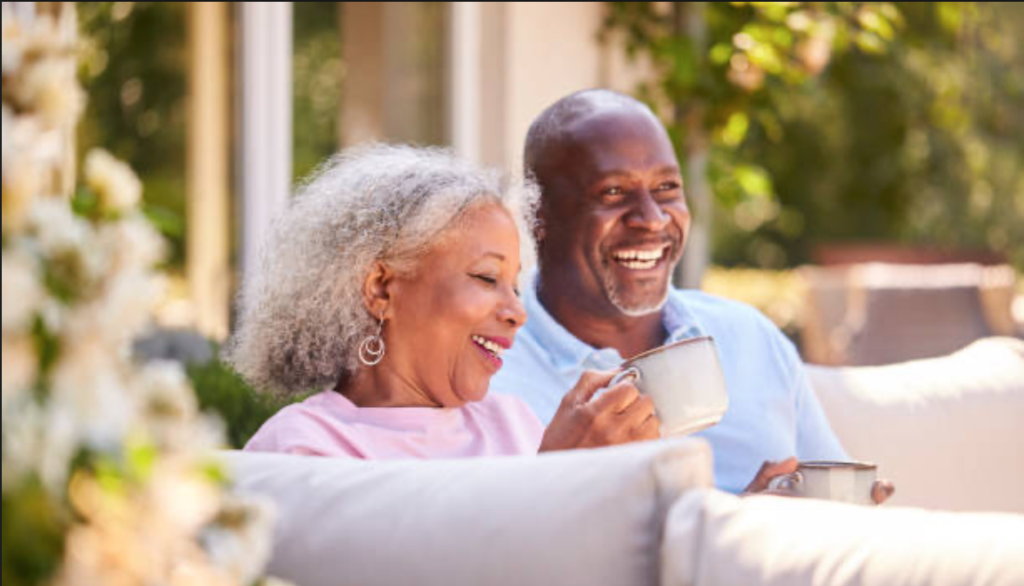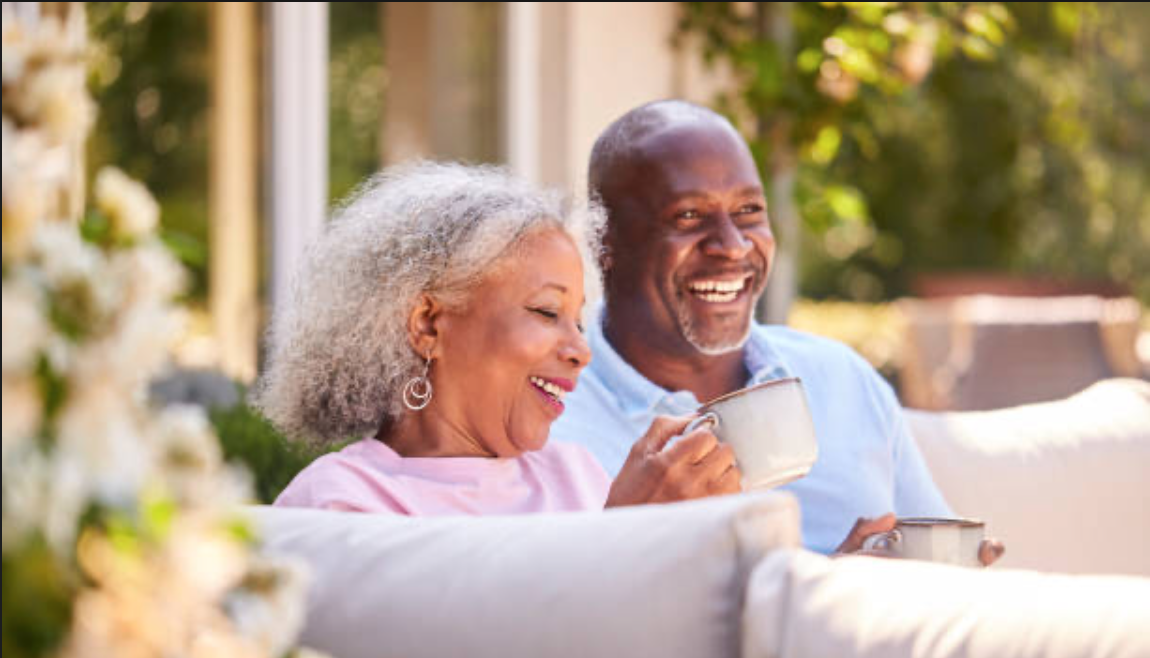 Although we have only just begun our journey with the organization, I really feel we are set up for success. This is the very first time in 20 years that we have sat down as a couple and taken all of our expenses and spending habits into account. Ms. Natalie has helped to gear us in the right direction with budgeting.
On average, we were spending $1,200 every month on unnecessary things. Affirm, Klarna & Afterpay are convenient to use but have created a pitfall for us. As uncomfortable as it was to see, at least now we know where are blindspots are. We are now making an effort to pay those accounts down, so we can use that money towards repaying our credit card debt. Now, we are looking forward to building up our savings accounts for retirement.
Thank you, Coach Natalie! See you next session!"
-Mr. & Mrs. Thomas Caldwell, Credit & Money Management, HOPE Inside Chicago, IL, City of Chicago Treasury, Financial Wellbeing Coach Natalie Llorente