Operation HOPE helped change my life.
I launched my dream coffee business in November of 2019 and then COVID hit. The shutdown devastated my industry and my business income. With so much money invested in start-up costs and inventory, I was struggling to make ends meet.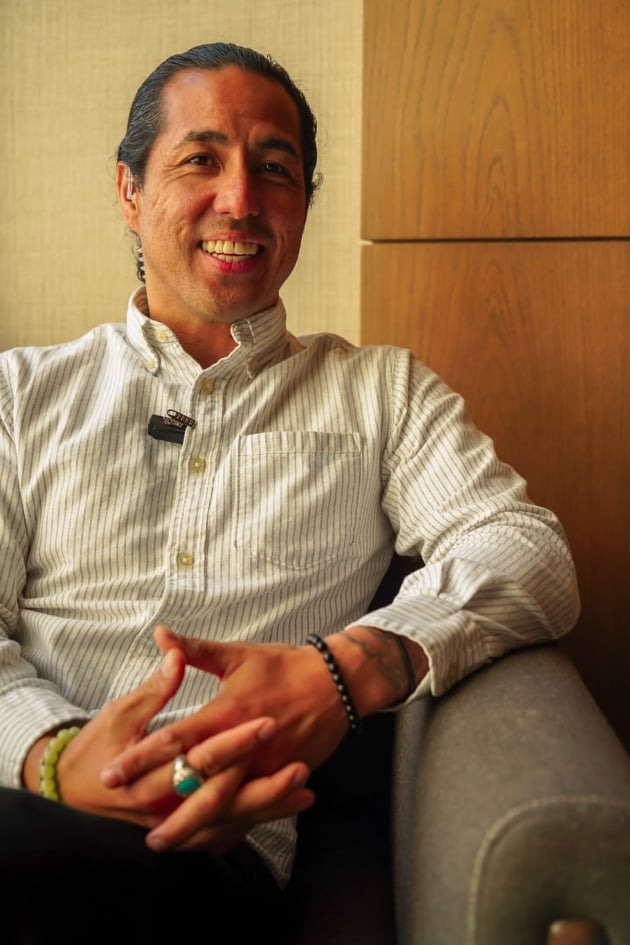 For months I had no idea if I could pay that month's bills. I over-drafted my bank account a few times. I fell behind on my rent and was even kicked out of my apartment. I was staying on the couches of friends and family for almost a year.
Yes, I was scared but I kept the faith and didn't give up on my dreams.
To get my life and my business back I needed a loan, but I couldn't get one with my low credit score and high credit card balances. I was stuck. I spoke to dozens and dozens of lenders and they all said no.
Through God's grace, I was connected to Operation HOPE. Through their help and program, I've moved my credit score from 661 to 740 in 8 months! That's pretty magical! At the same time, I was able to lower my revolving debt by $12,073 and lower my installment debt by $3,048. I now have excellent credit!
I was blown away. I could cry. Because of HOPE, I was able to get the loan I needed to save my business and get me back on my feet. As a minority, I think it's a gift what the organization is doing for the community and how they're able to help small business owners like me, especially during this pandemic. So many people are struggling and they just bring hope. They've inspired me to give back even more to the community. I'm just so grateful and thankful to them and the opportunity and hope they gave me. Yes, my business is thriving now and I've also been able to start saving for the first time in years.
God Bless Operation HOPE. Thank you.
-Lorenzo Sevilla